PRODUCTION PROCESS
From laboratory research to finished products.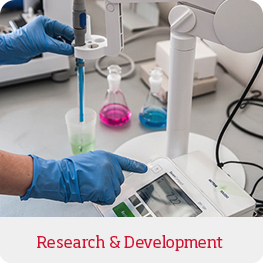 Through extensive research programs over the years, our laboratory develops innovative, approved and patented products.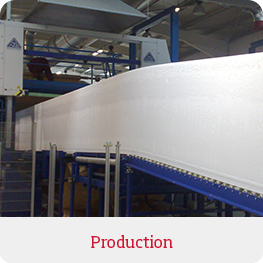 The production line of viscoelastic foams is developed based on our own recipes according to European standards.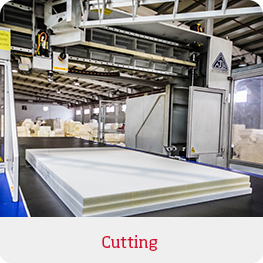 Ability to process foams of different types, in different shapes, depending on how they are used.
USE OF VISCOELASTIC FOAMS (MEMORY)
According to the characteristics of these foams - attenuating energy, sound and vibration damping, moldable shape - they can be used for: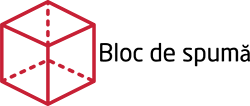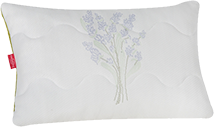 Car Seats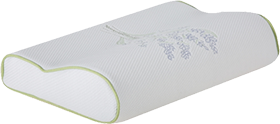 Orthopedic Pillow

Upholstered Products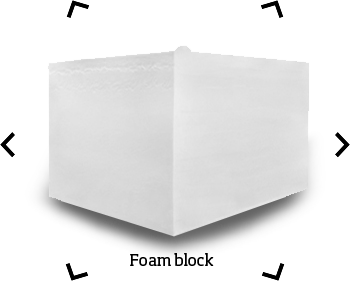 Orthopedic Mattresses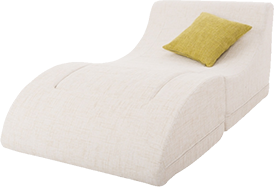 Protective Gear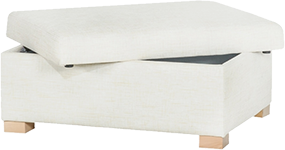 Soundproof Panels
MANAGEMENT TEAM
Leaders, strategists, specialists. We are a group of professionals with expertise in various fields who share the same vision: to become one of the most relevant upholstered furniture manufacturers worldwide.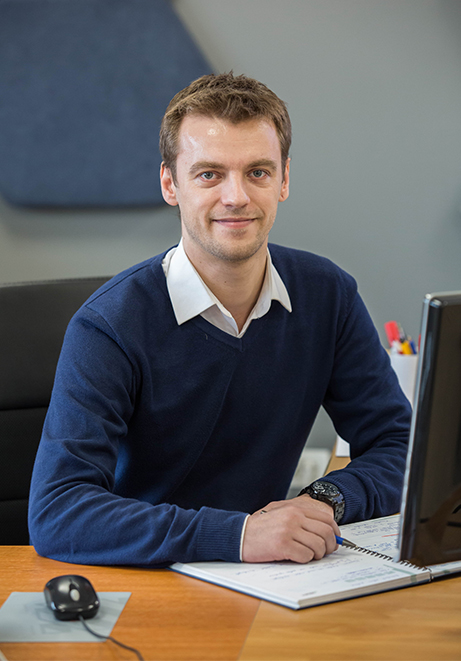 Rudolf Bota
Deputy Foam Plant Manager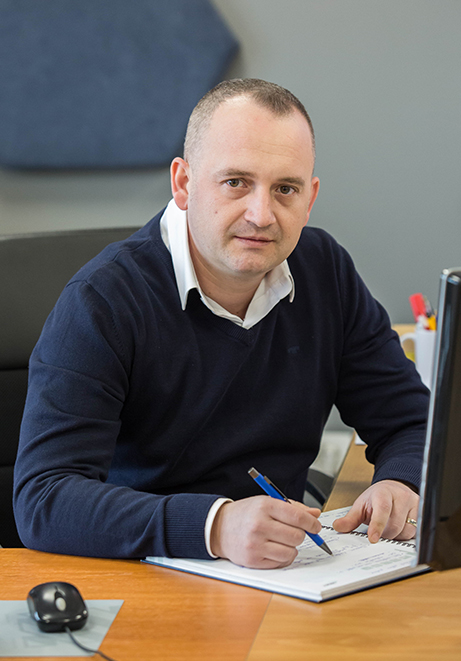 Robert Iorga
Foam Plant Manager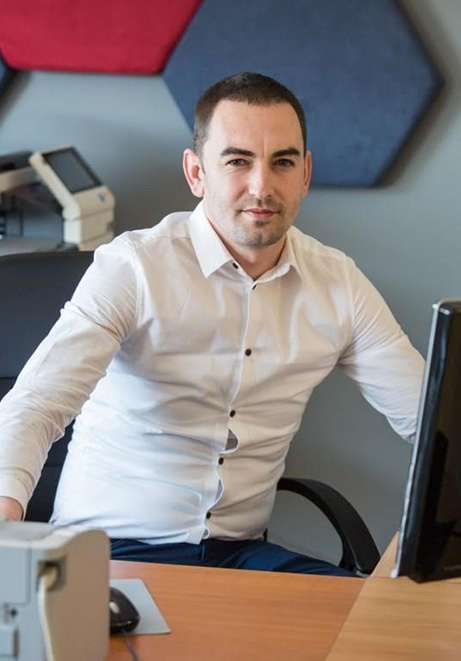 Vasile Batin
Head of Spring Mattresses Dpt.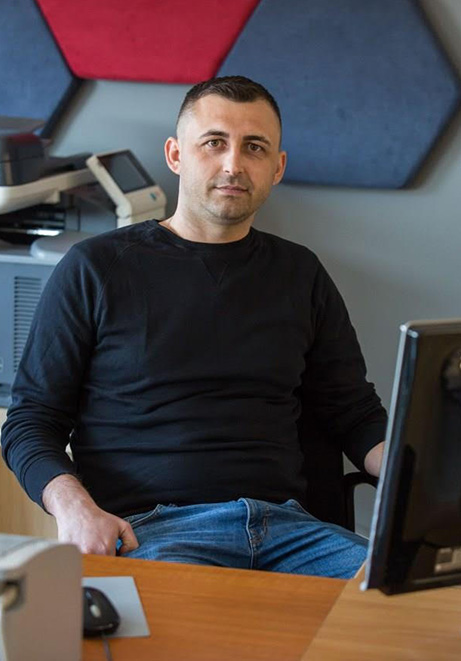 Dorel Vișan
Head of Foaming Dpt.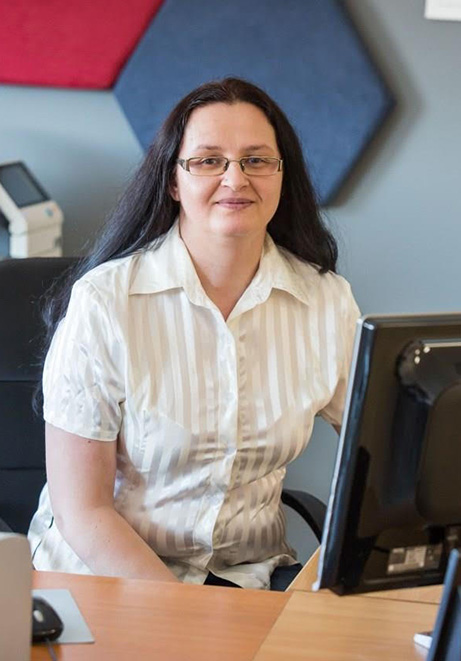 Valeria Iorga
Head of Foam Lab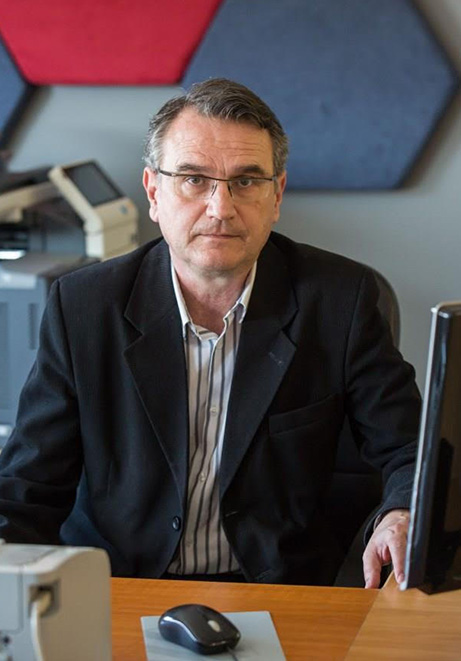 Constantin Chira
Foam Maintenance Manager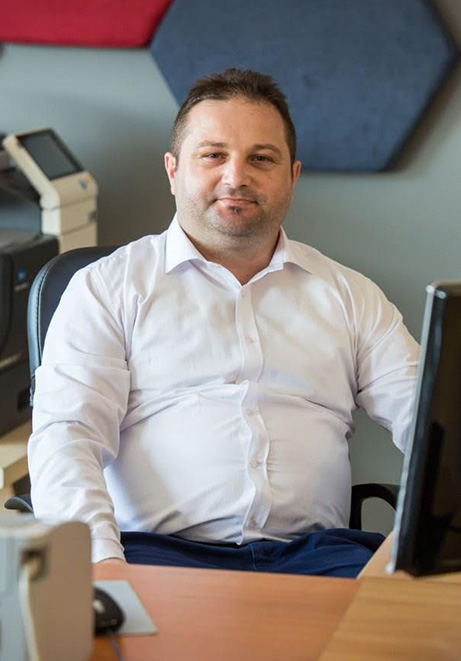 Olimpiu Malarciuc
Head of Foam Cutting Dpt.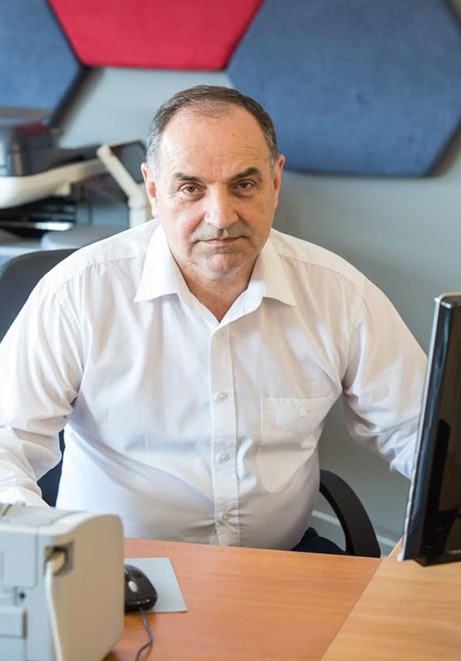 Vasile Luca
Head of Cushions Dpt.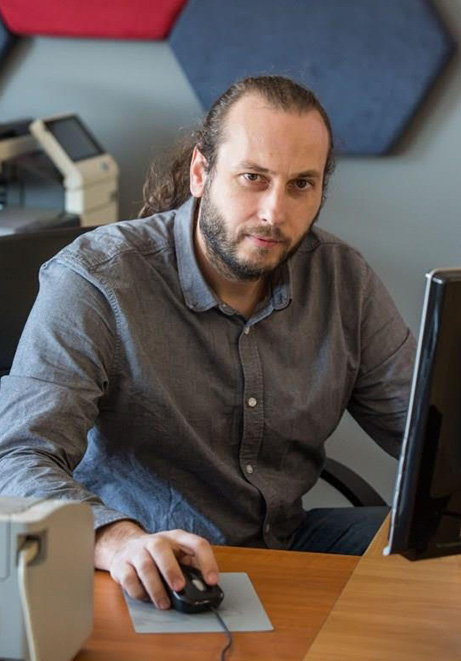 George Mocanu
Mattresses Production Manager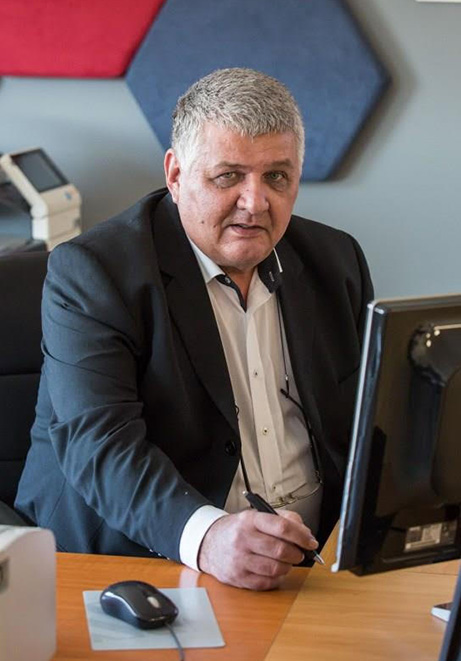 Ioan Veliciu
Purchasing Manager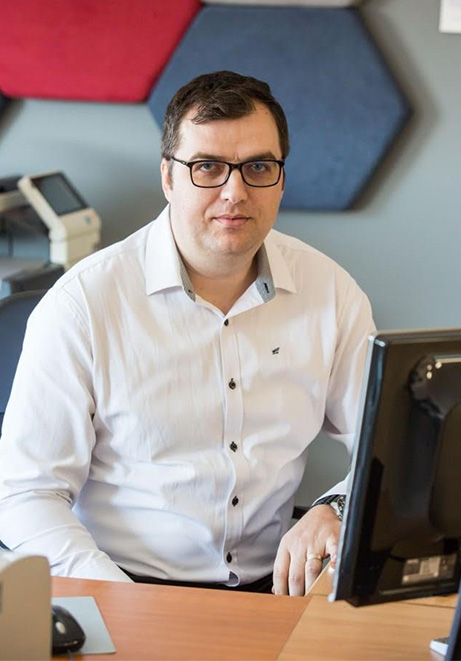 Cosmin Vezentan
Raw Materials Warehouse Manager