Business Guidelines
We strive to satisfy and even exceed the expectations of our collaborators.
Willingness
We've overcome every obstacle that has risen so far as a way to exceed our limits. The level of our success is due to our determination to keep moving forward despite the challenges.
Goodwill
We are a Romanian success story because we have learned that success is due both to our employees, and to all our collaborators. The road we have taken so far has helped us understand that goodwill and mutual respect are necessary to achieve our goals.
FAITH
We strongly believe that everyday dedication and contribution of the people are not only our main competitive advantages, but also the soul of our community. Our motivators are inspiring confidence, building trust, and creating real success stories.
TRUST
Our responsibility is to provide a safe environment and the best working conditions for our over 4.500 employees and to assume our commitments to all our collaborators. We are proud to have built sustainable things in our community over the last 26 years.
TECHNOLOGICAL PROCESS CHARACTERISTICS
We combine our technical vision and know-how with the solid quality of German equipment.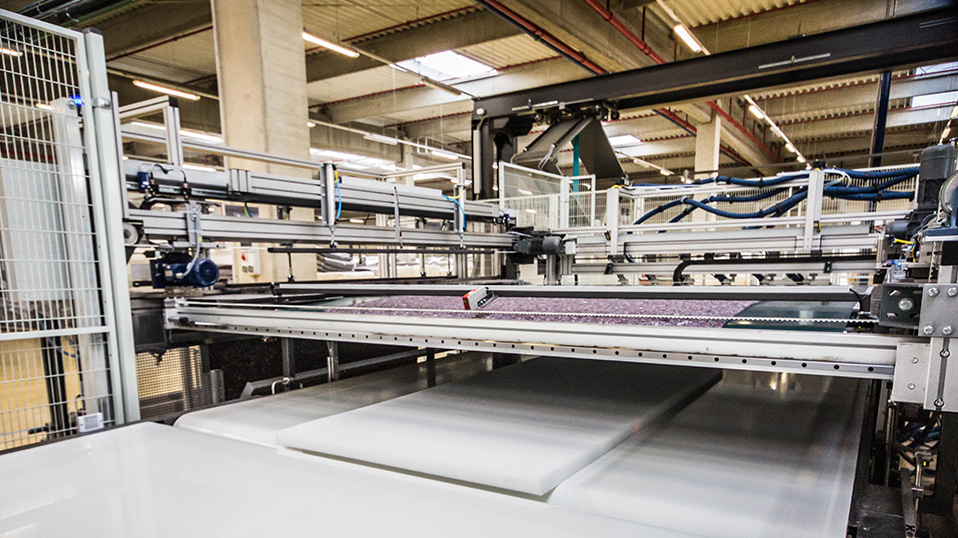 STATE OF THE ART TECHNOLOGY
We use technologies that have been designed in accordance with ISO and environmental quality standards, the factory being equipped with state-of-the-art equipment.
SUPERIOR PRODUCTION EFFICIENCY
The production line based on the latest eco-friendly technologies, using renewable plant material, produces the widest and most varied range of standard, organic and fireproof foams.
STATE OF THE ART RESEARCH LABORATORY
From research and development to continuous testing to approval and patenting, the laboratory uses the latest technology on the market to always develop new, innovative products, obtaining certified performance.
ABOUT OUR TEAM
Leaders, strategists, specialists. We are a group of professionals with expertise in various fields who share the same vision: to become one of the most relevant upholstered furniture manufacturers worldwide.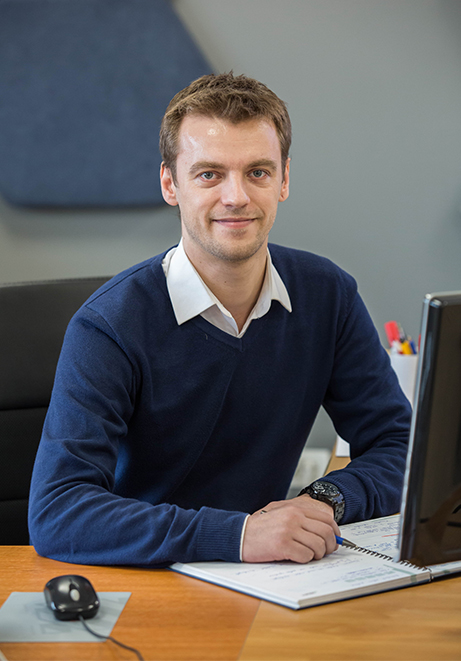 Rudolf Bota
Deputy Foam Plant Manager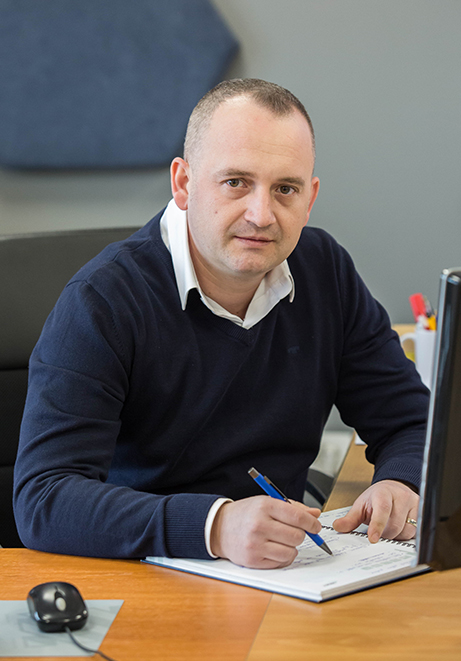 Robert Iorga
Foam Plant Manager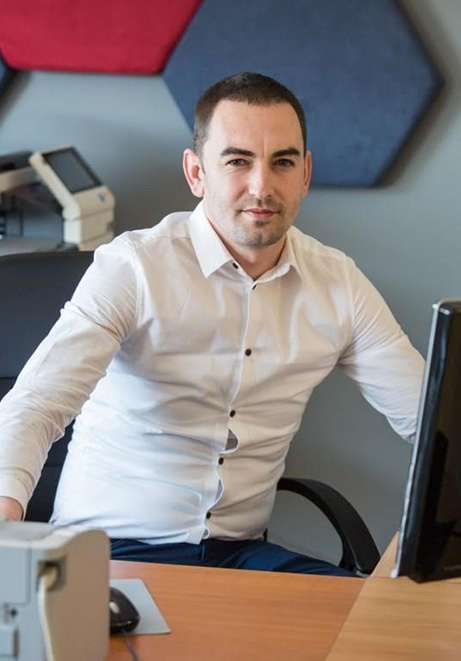 Vasile Batin
Head of Spring Mattresses Dpt.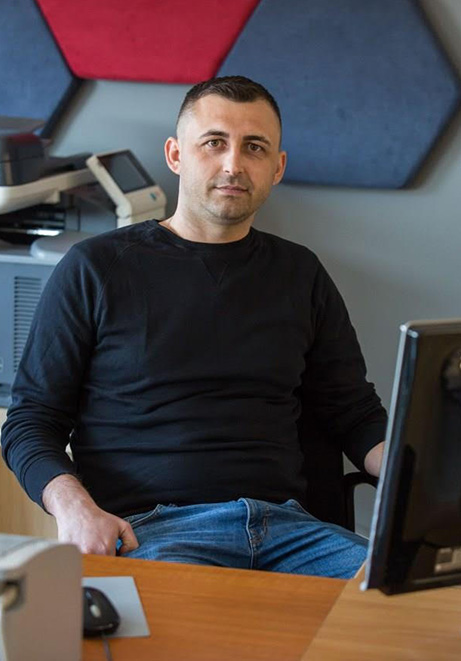 Dorel Vișan
Head of Foaming Dpt.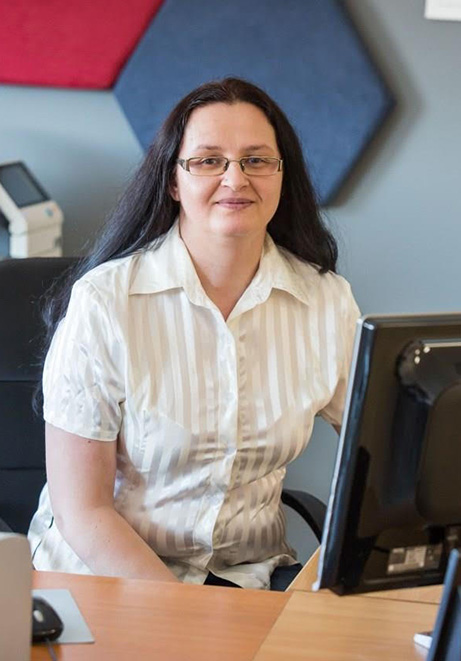 Valeria Iorga
Head of Foam Lab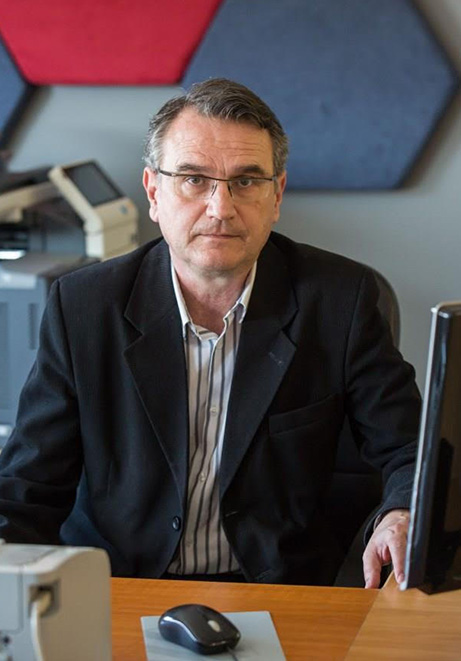 Constantin Chira
Foam Maintenance Manager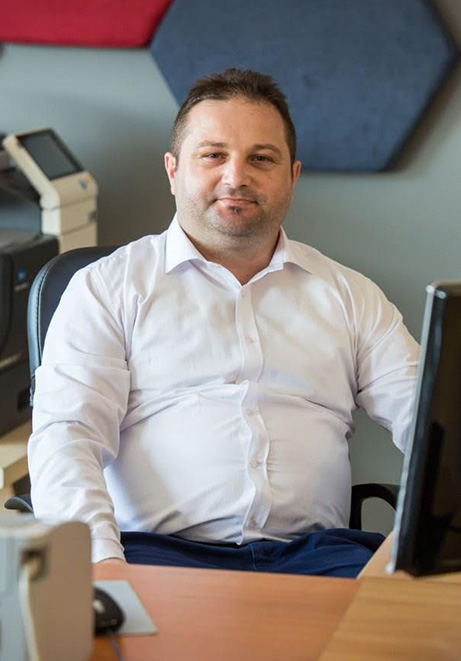 Olimpiu Malarciuc
Head of Foam Cutting Dpt.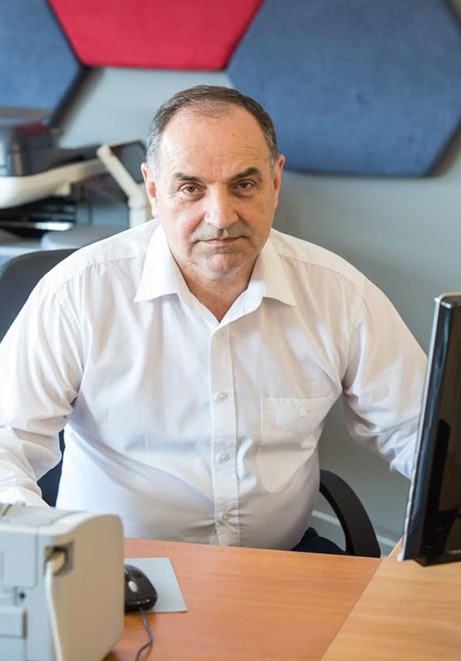 Vasile Luca
Head of Cushions Dpt.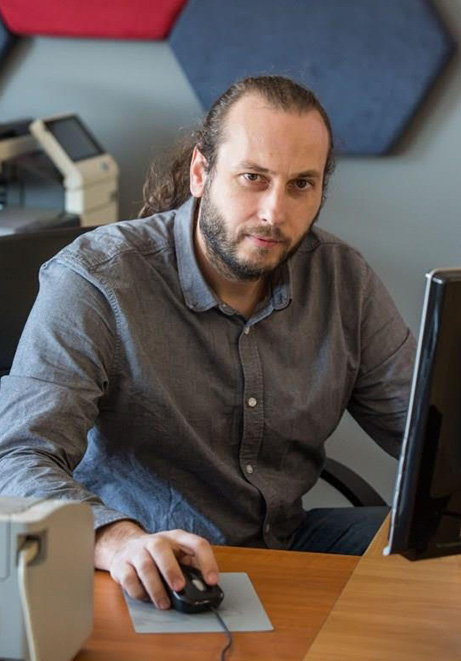 George Mocanu
Mattresses Production Manager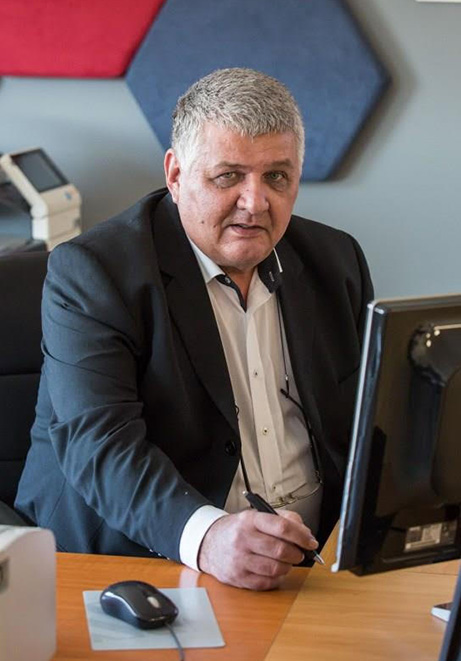 Ioan Veliciu
Purchasing Manager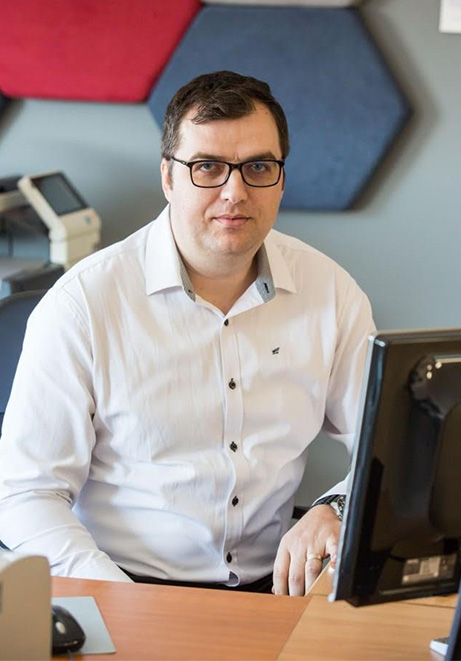 Cosmin Vezentan
Raw Materials Warehouse Manager
Short Presentation Of Aramis Group
Enjoy our video presentation that proudly sums up the Aramis Group.
WATCH THE VIDEO